SysperTec Group : system i & system z expert
SysperTec Group is an independent software vendor established in Saint-Cloud (France). Since 1993, Syspertec designs solutions to optimize network communications and support the application integration projects of its customers. SysperTec's key-values are: reliability, flexibility, cost reduction, ease of use and non-stop innovation.
SysperTec Group is a leader on two major markets:
Supported by an international reseller network (including Software Diversified Services for the US Market), SysperTec Group provides solutions to more than 500 customers worldwide.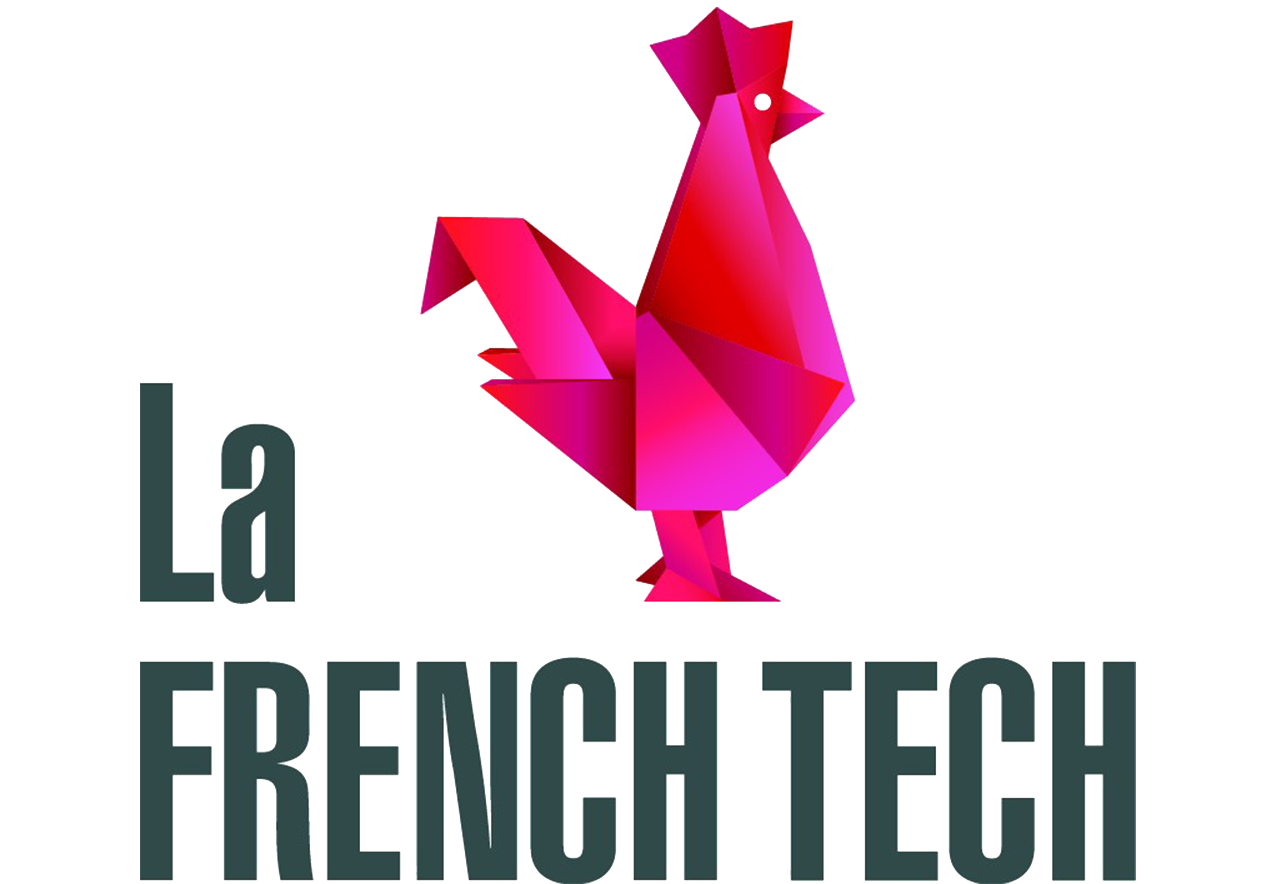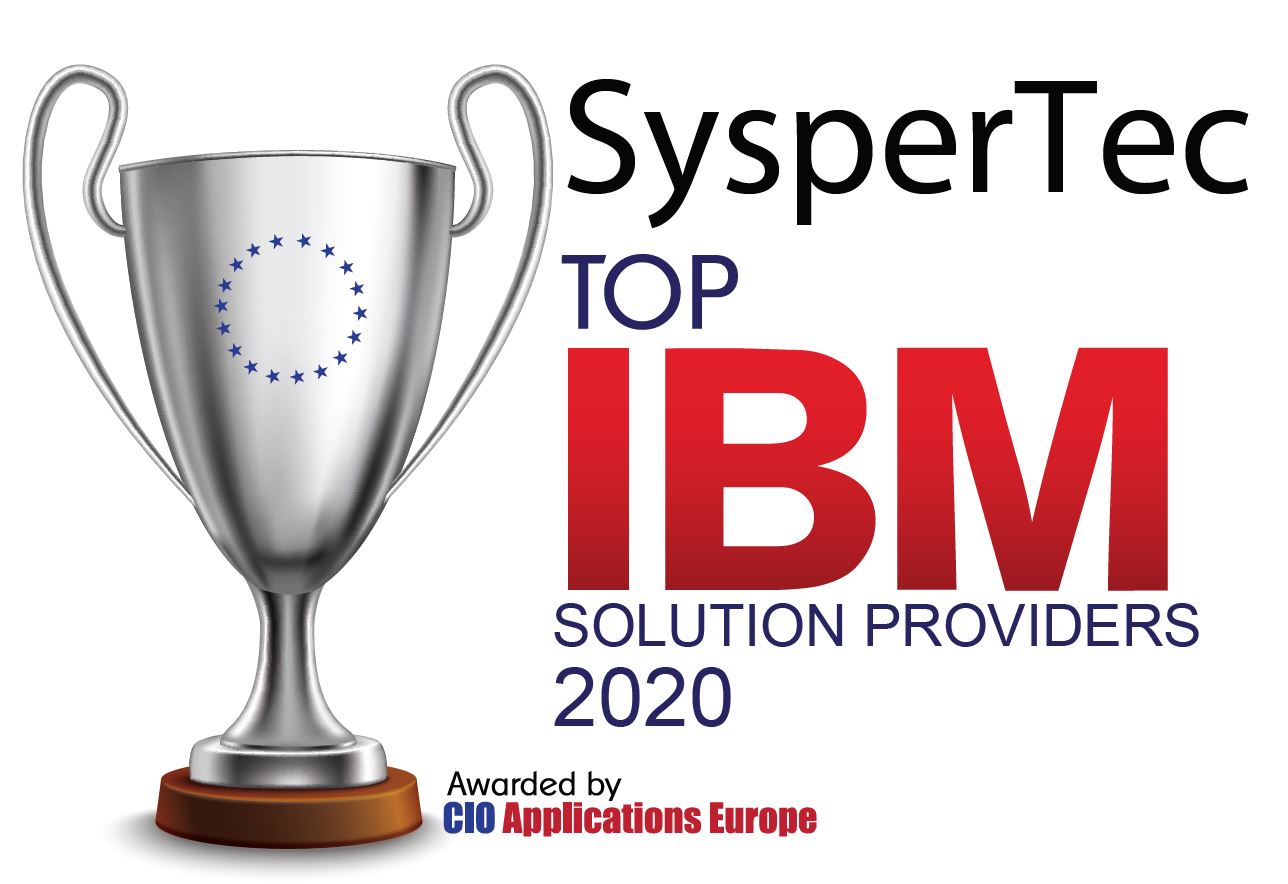 Visit SysperTec's website